Dining
Savour our wonderful dishes!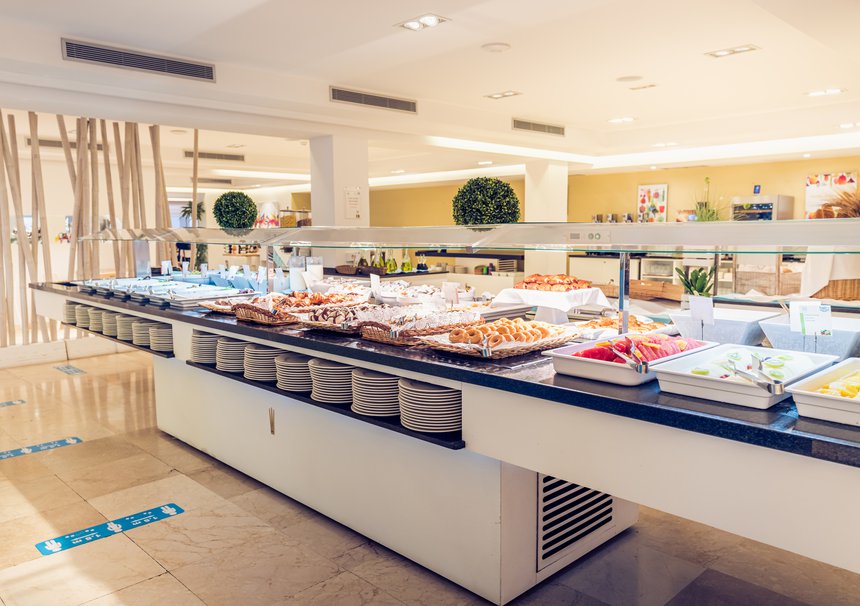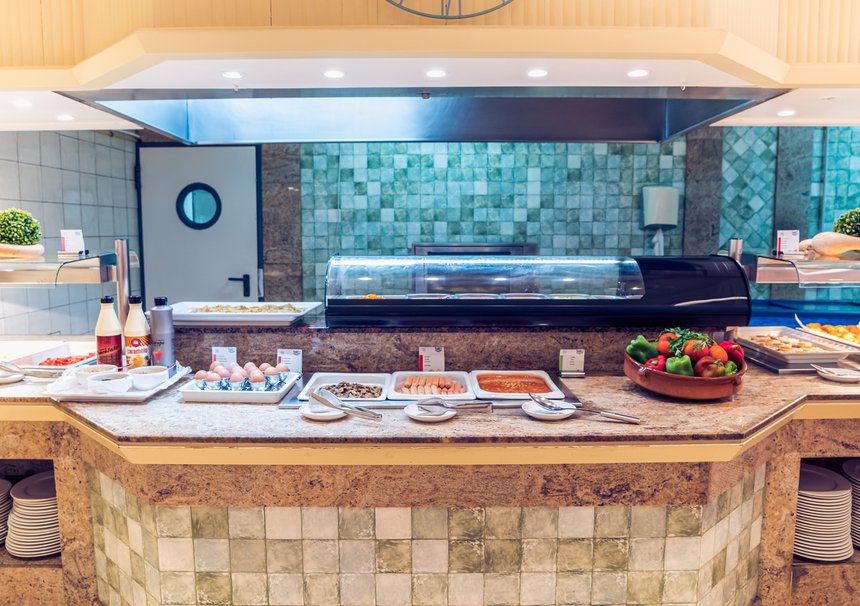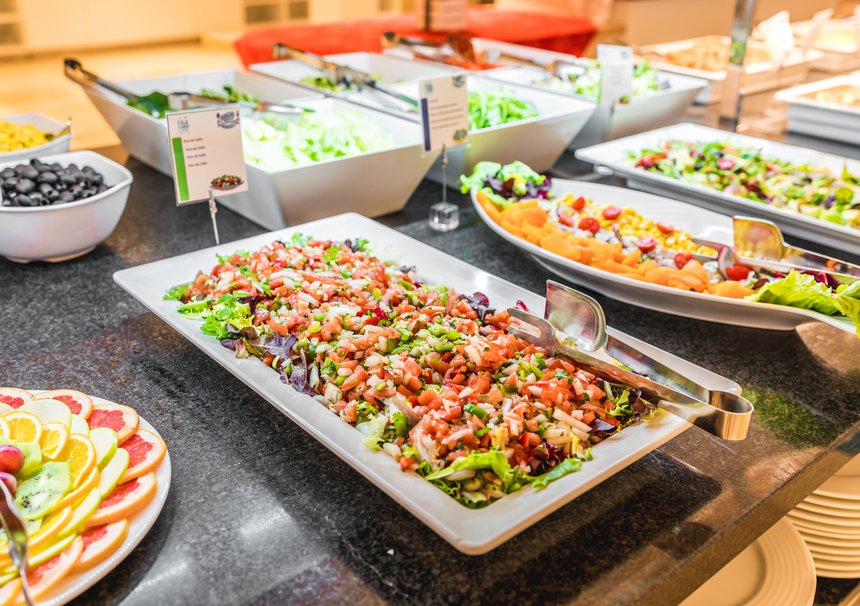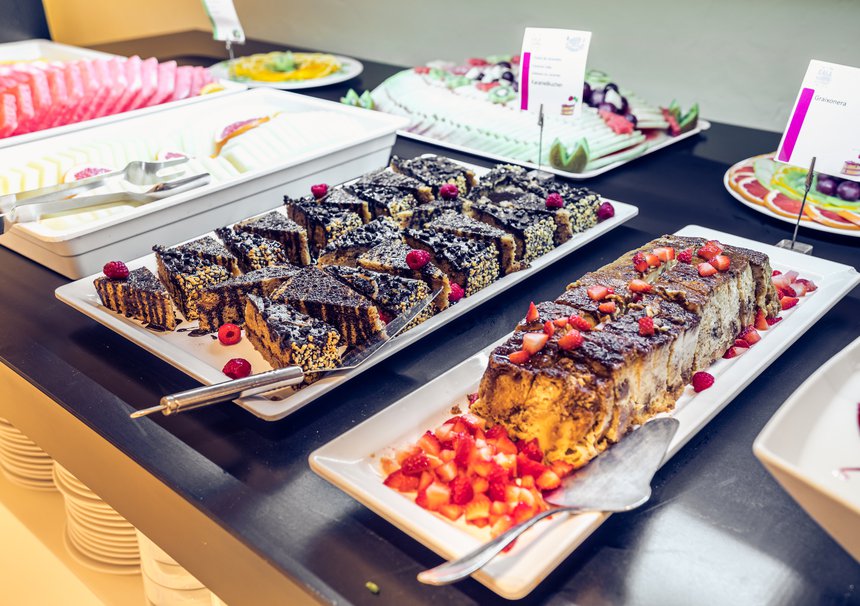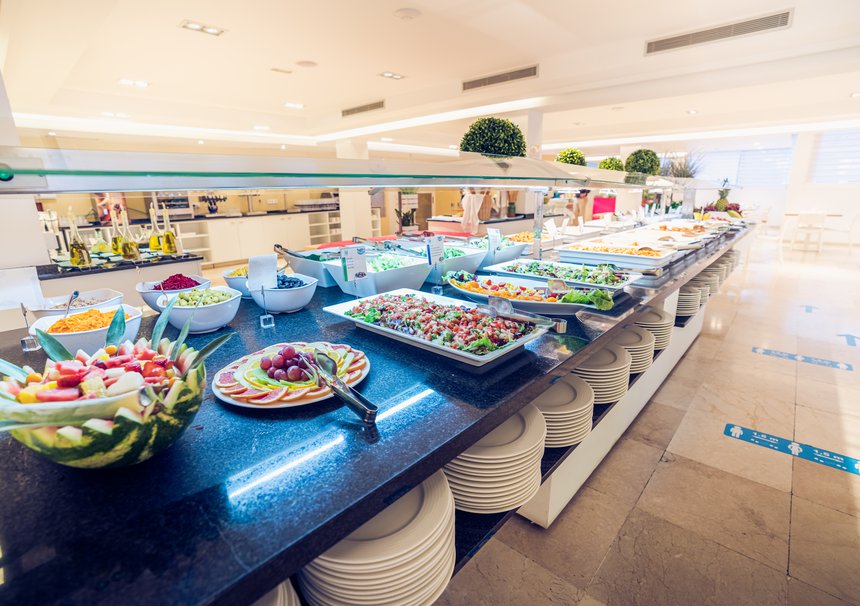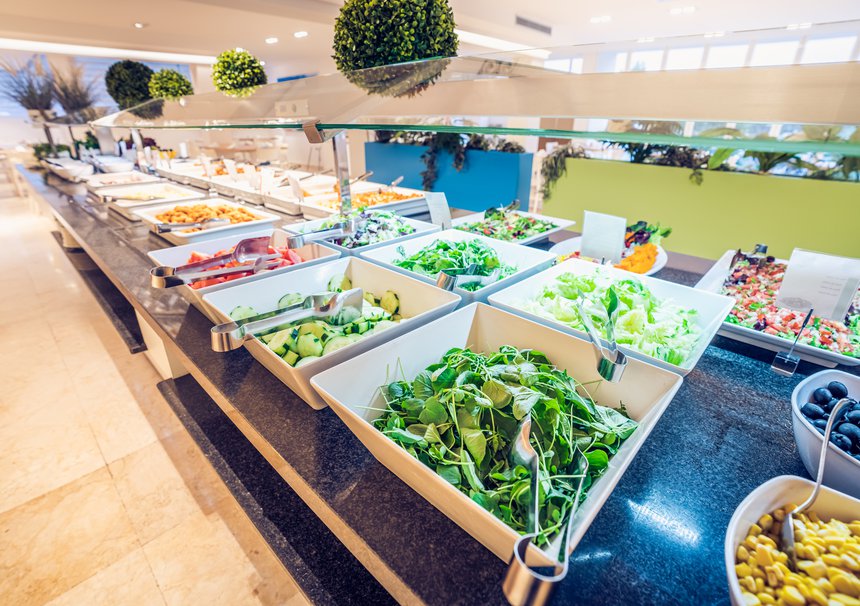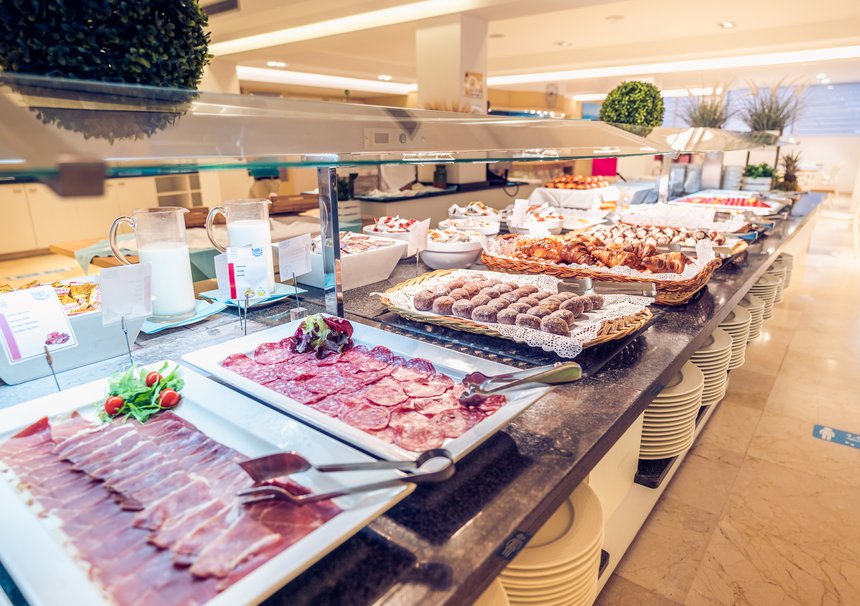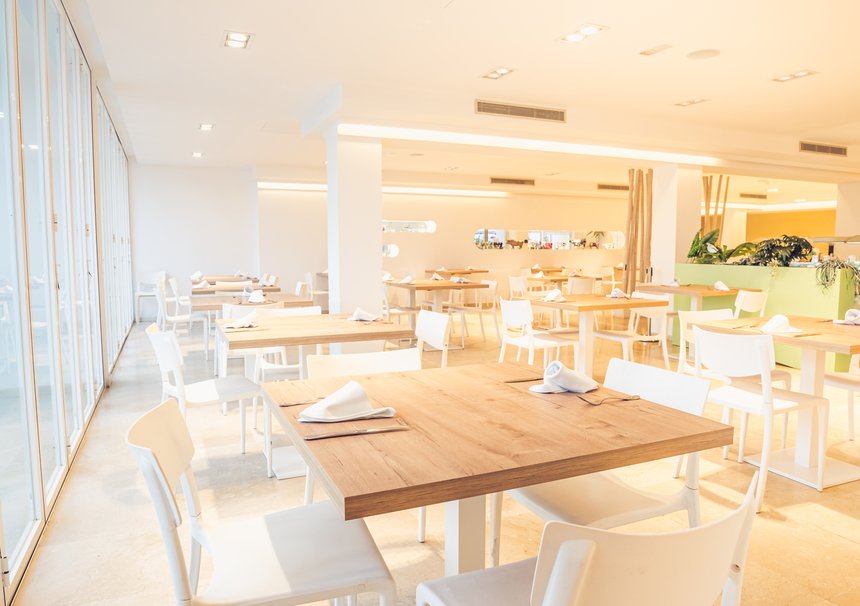 Buffet restaurant and children's buffet
Full buffet service for all meals (breakfast, lunch and dinner) with a meticulous selection of Ibizan, Spanish and international dishes, accompanied by a whole host of drinks, wine, water, beer and soft drinks.
Vegetarians can also choose from an extensive range of dishes.
What's more, there's an extensive children's buffet for the little ones.
Come and enjoy!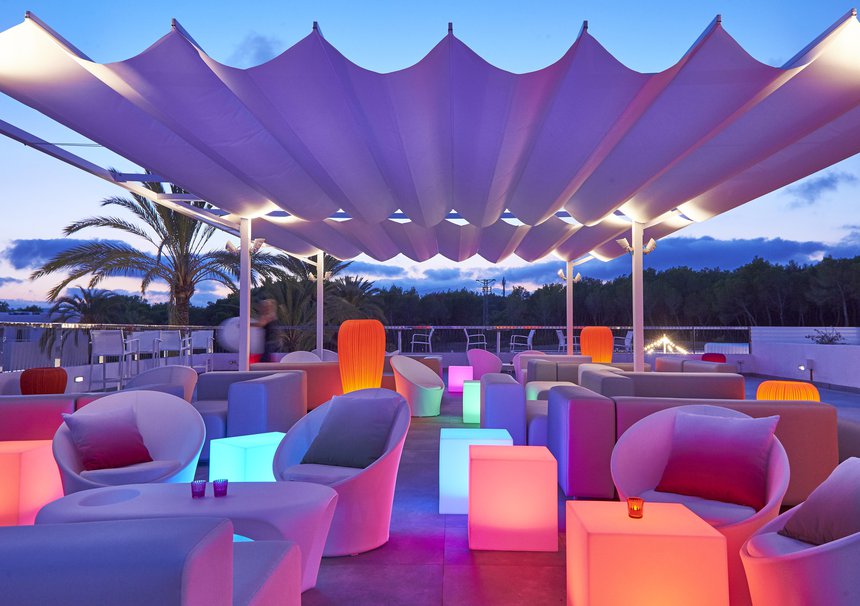 Outdoor chillout bar
Sip on a gorgeous cocktail at our chillout bar while admiring the sunset.
Soak up the experience!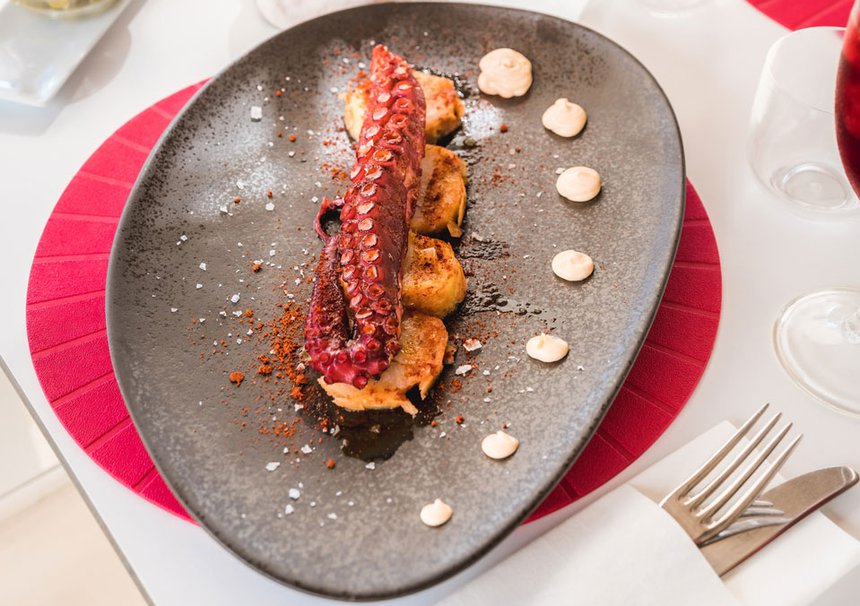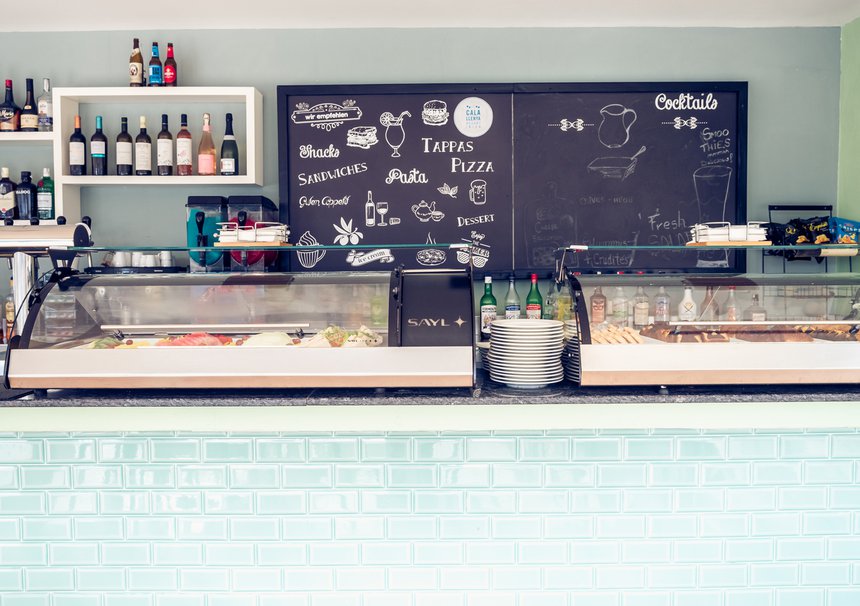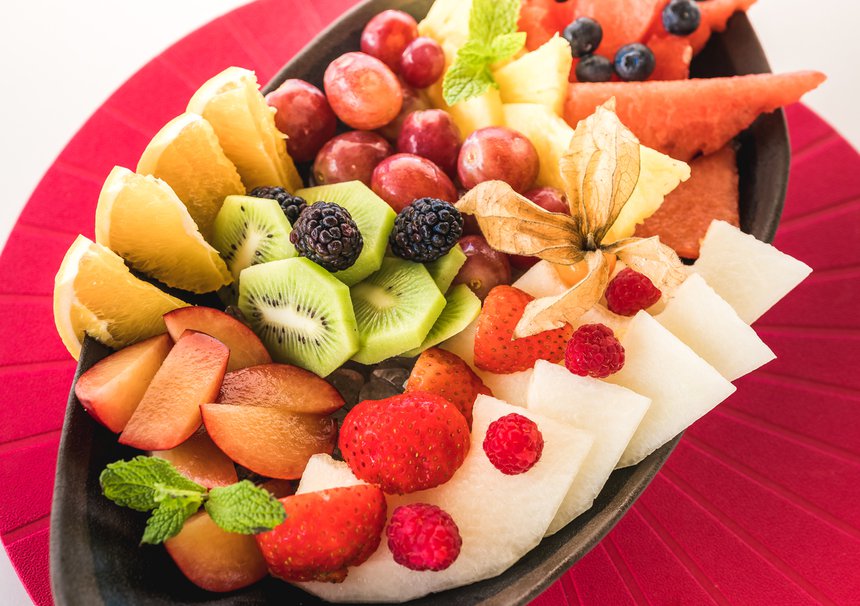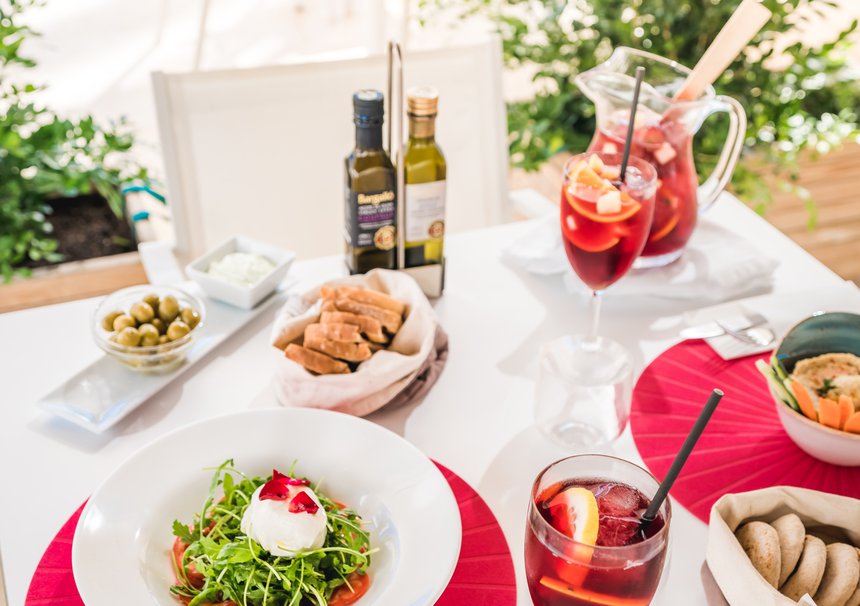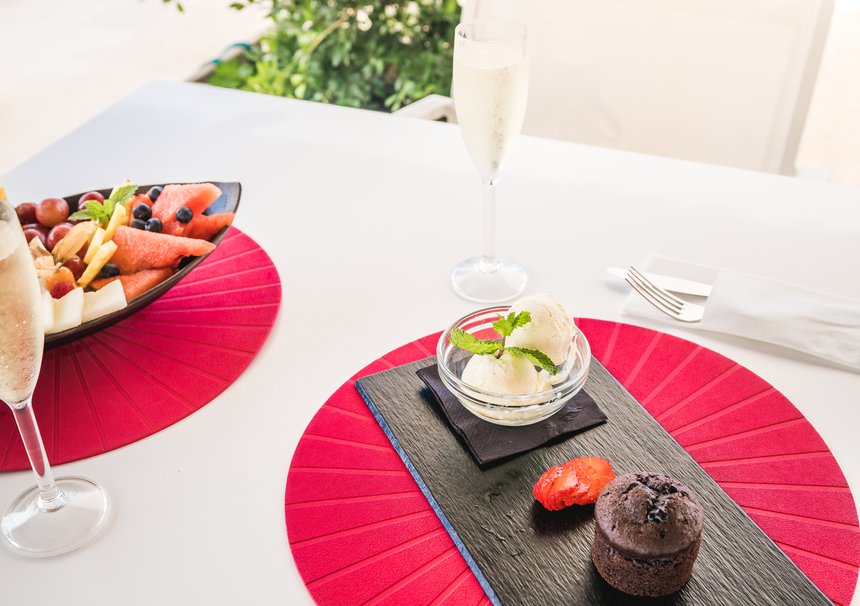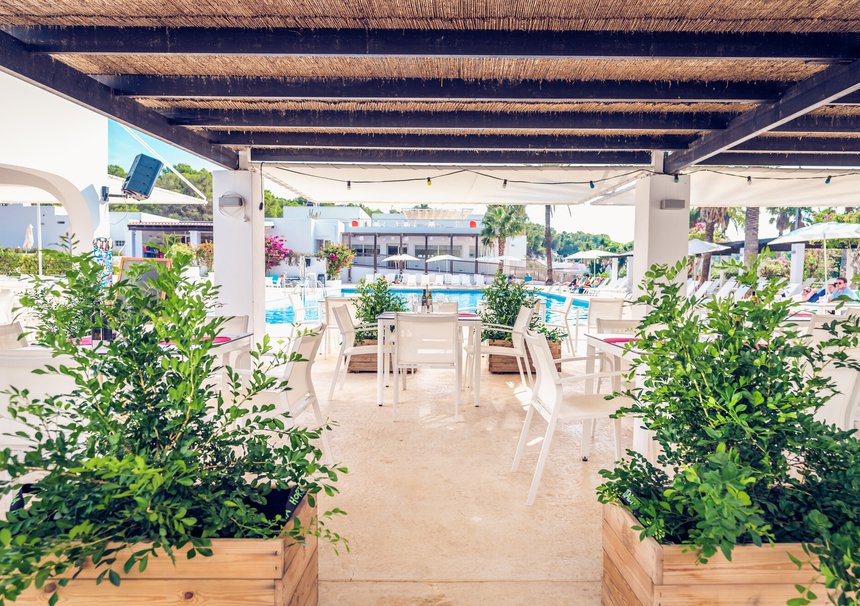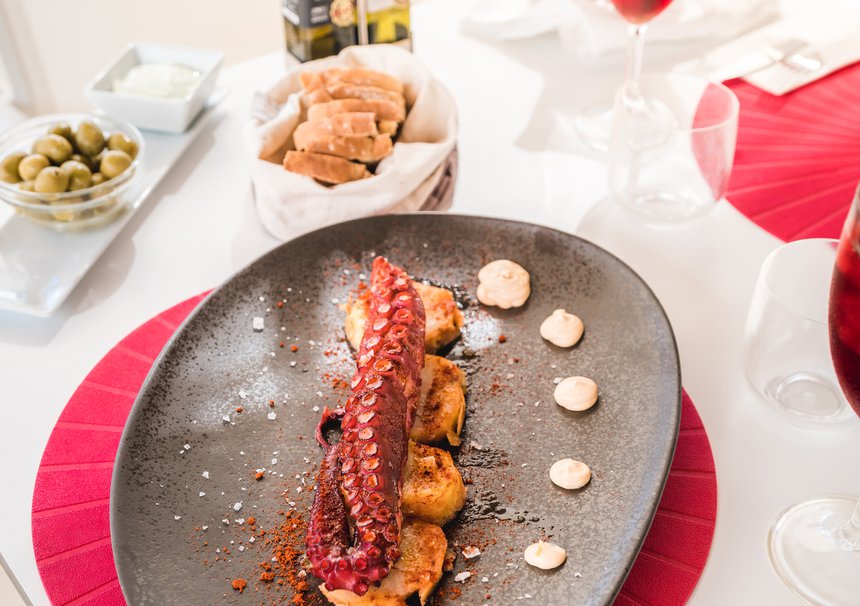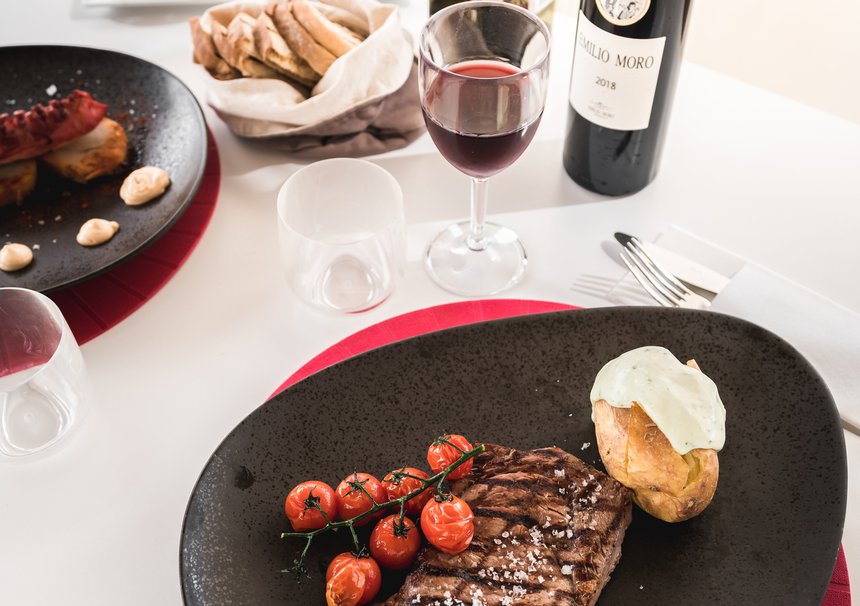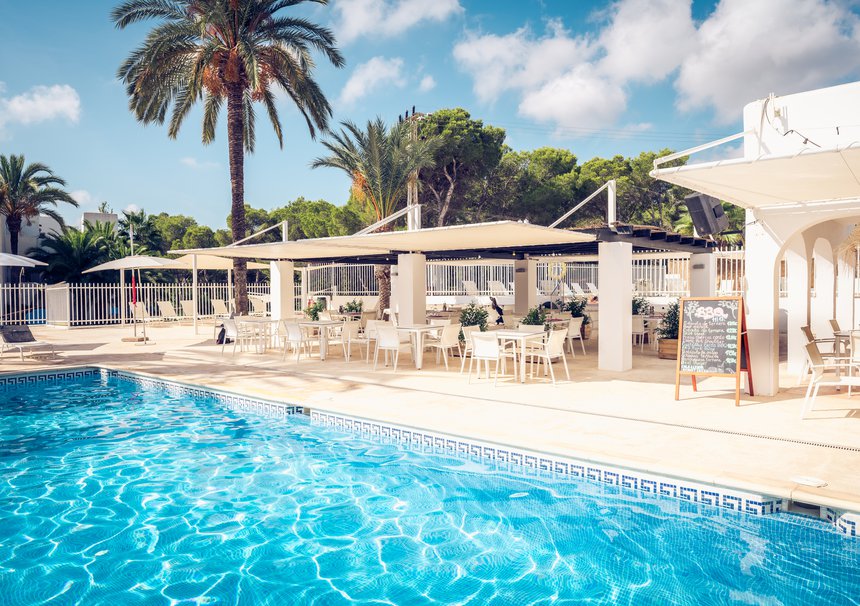 Outdoor bar restaurant
Dine and unwind at our restaurant!